Good Vibrations Perth – Unlock a life of vibrant energy
    "UNLOCK A LIFE OF VIBRANT ENERGY"
After 2 massive SOLD OUT events last year, The Inspired Optimist, Dr Jacinta Di Prinzio is proud to bring Dr Anthony Golle, EX producer and star of the groundbreaking documentary "Overfed and Undernourished" to the Perth stage!
Imagine waking up in the morning feeling truly rested and full of energy to tackle the day ahead. Imagine how great it would feel to be truly vibrant, to be satisfied with your life, at ease, and in control. How many of us can say our energy and vitality is at 100%. In this fast paced world where deadlines, traffic and to do lists run our lives and coffee is deamed liquid gold, it leaves us feeling flat. And with the rates of anxiety and depression on the steep incline we are falling deeper and deeper into the trap of overwhelm. It is time to recharge and inject some good vibrations into our lives
Join Dr Anthony Golle and Dr jacinta Di Prinzio as they unlock the secrets to a life of abundant vibrant energy!
Understand the science behind unlocking endless energy
Recognize how your lifestyle could be affecting your mood + sleep
Understand the physiological processes of anxiety and depression
Learn how to plan for a life of purpose, vitality and passion
Be inspired to take control of your health naturally
Meet the speakers
                                                               Dr Anthony Golle (DC)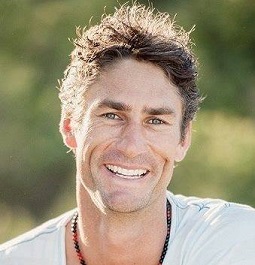 Dr Anthony's passionate desire for understanding 'how to get well and stay well' was sparked only after he himself came close to death from Meningococcal Meningitis. Dr Anthony regenerated his health and ultimately escalated it to levels never experienced prior. Since then, Dr Anthony has studied and practiced with some of the leading wellness experts in the world from Europe to the USA and Asia, having the privilege to work with top athletes like Tatiana Grigorieva to celebrities such as Anthony Hopkins and Anthony Robbins.

Dr Anthony's unique combination as a Wellness Specialist, Dr of Chiropratic and experience in the Australian Army where he received awards for "Most Outstanding Soldier" and "Best at Physical Training", a National title for Tae Kwon Do and having completed 3 Ironman Triathlons, including representing Australia at the World Championships in Hawaii, makes him a sought after speaker.
You may also recognise him as the executive producer from the groundbreaking documentary "Overfed and undernourished" that is recieving international acclaim.
http://overfedandundernourishedmovie.com/

       Dr Jacinta Di Prinzio (DC)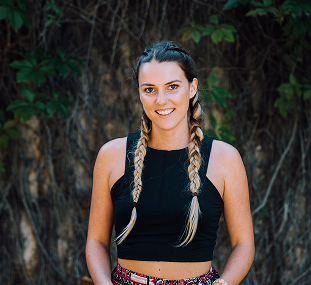 A self proclaimed 'hippie wannabe' Dr Jacinta (The Inspired Optimist) is obsessed with all things natural, healthy and holistic living. As an integrated Chiropractor and holistic lifestyle coach with 10 years in the health and wellness industry, Dr Jacinta witnesses everyday the amazing healing potential of the human body.
"There is nothing more exciting than seeing the look in someones eyes when they realise they have complete control over their health. The empowerment that comes with that is inspiring, and I love helping people get there. It is what gets me out of bed in the morning" ~ Dr Jacinta
Dr Jacinta is passionate about educating people about how to get in the drivers seat of their own health naturally, without the reliance on drugs and medication and has the privilage of sharing her knowledge and zest for life with people all over Australia.
www.facebook.com/theinspiredoptimist
*          **There will also be some amazing local, healthy business stalls to connect with on the night***
                      ***Tickets will SELL OUT so get in quick to avoid disappointment***
Calling all healthy businesses – If you would like to get involved in this event, please contact jacinta@theinspiredoptimist.com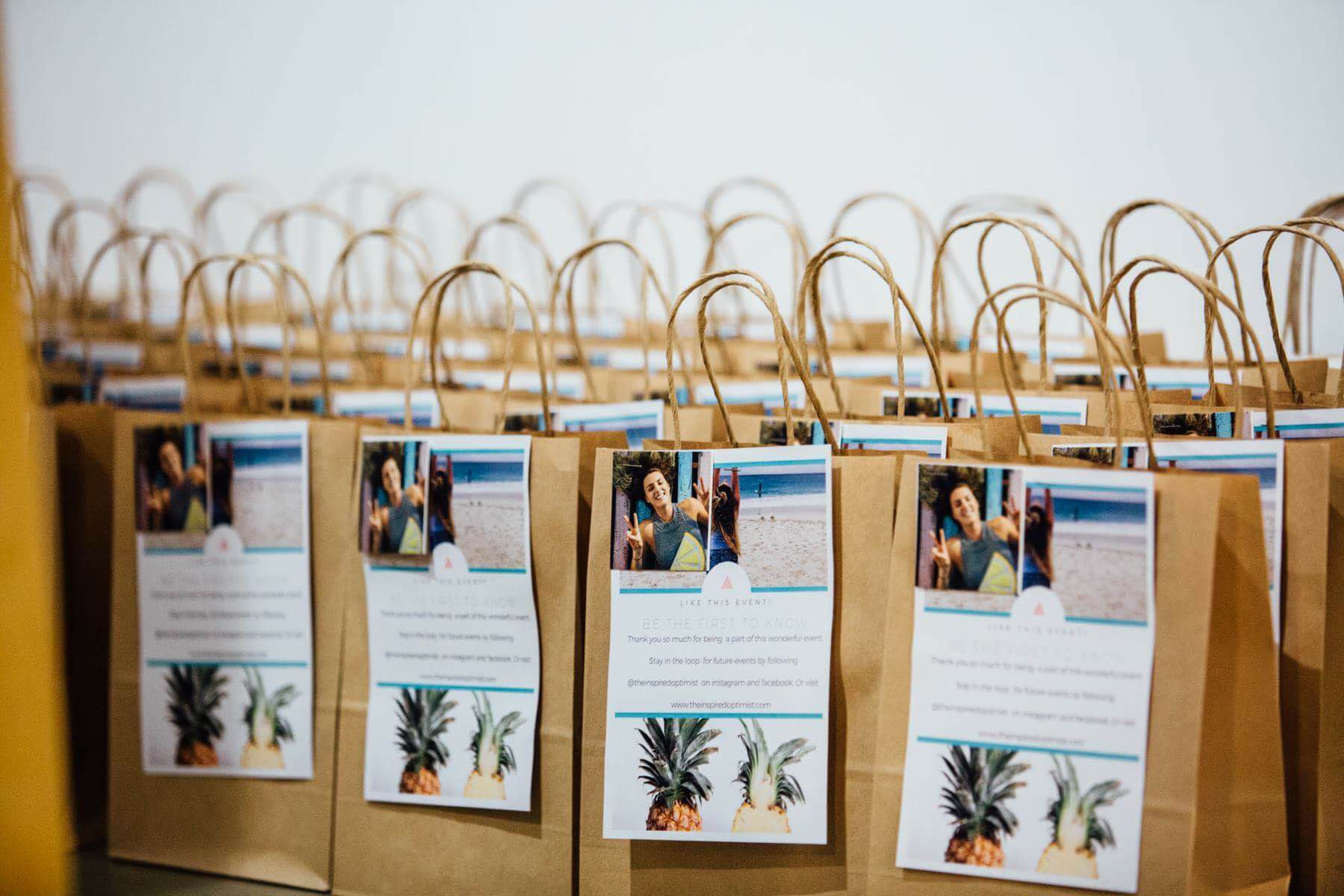 FAQs
What are my parking options?
Parking around Fremantle can be tricky so please leave ample time to find a space. The street parking around Fremantle is ticketed until 10pm and the parking inspectors are usually out in full force – Please read signs carefully. Exact parking options will be advised closer to date when the venue is confirmed.
Where can I contact the organiser with any questions?
Feel free to email any questions to jacinta@theinspiredoptimist.com or phone 0437 200 546
Is my registration/ticket transferrable?
Tickets are non-refundable however if you cannot make it, please do let us know so that we can transfer your ticket to someone on our waiting list
Do I have to bring my printed ticket to the event?
We have your electronic copy. No need to waste paper